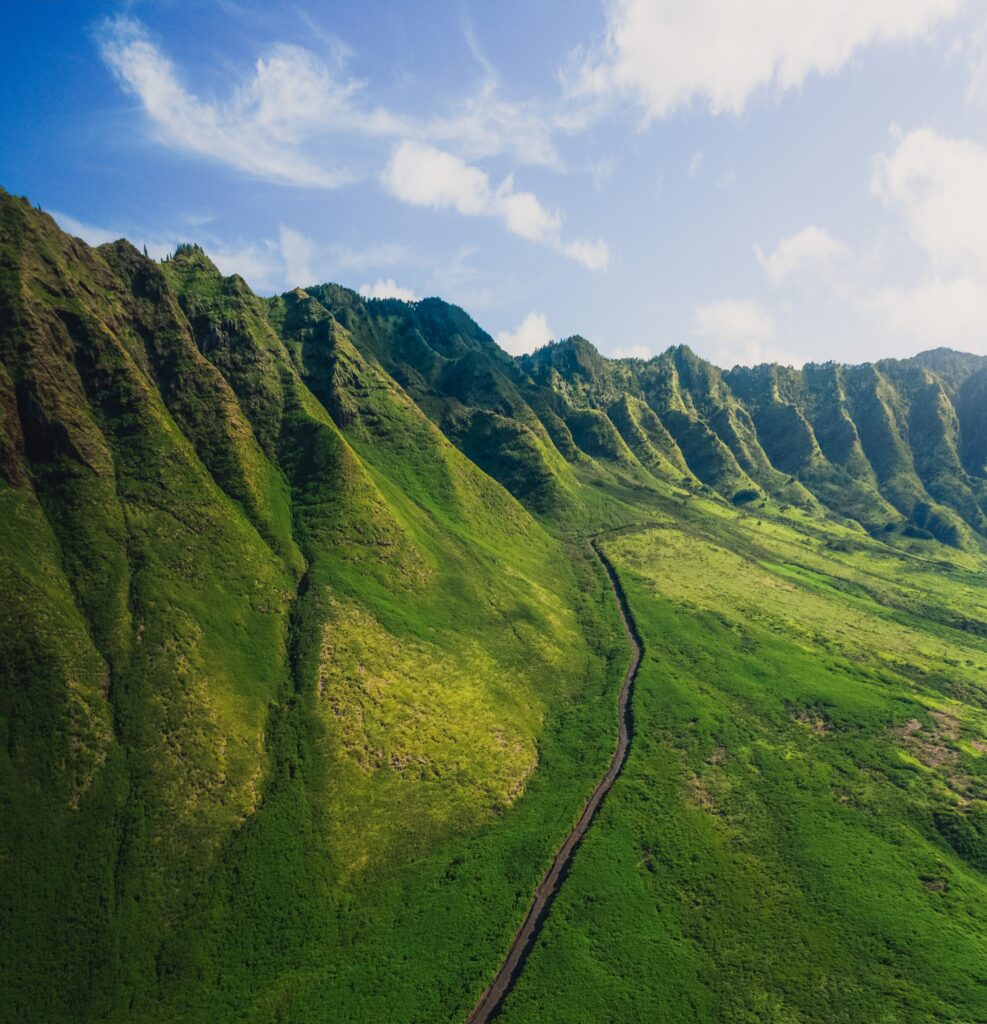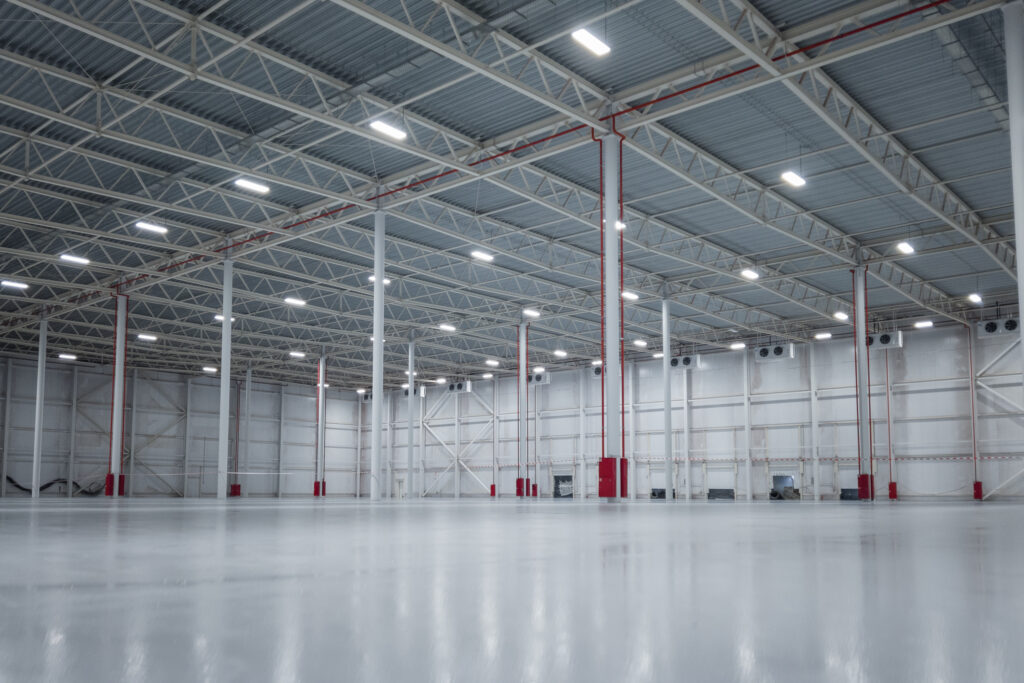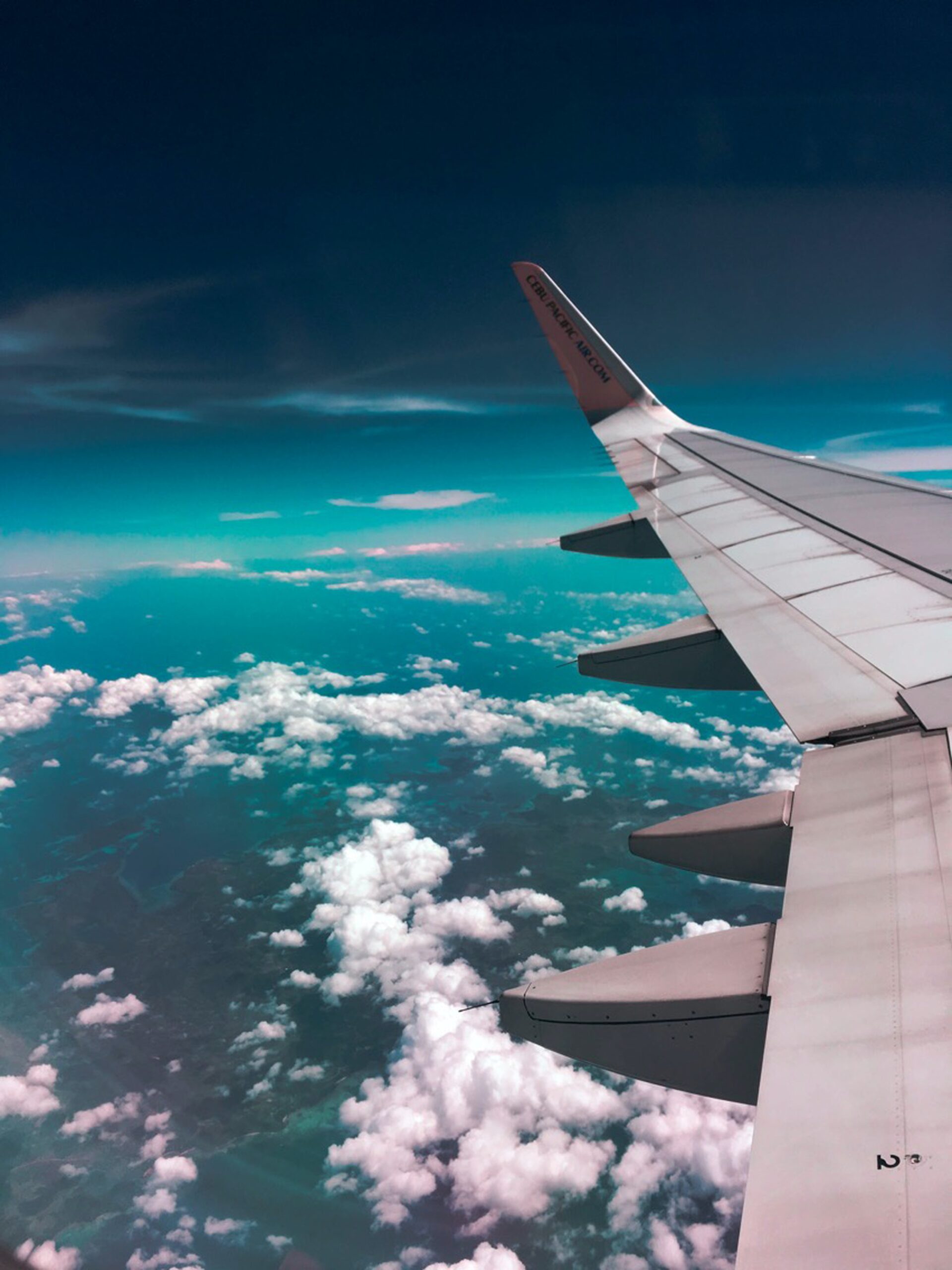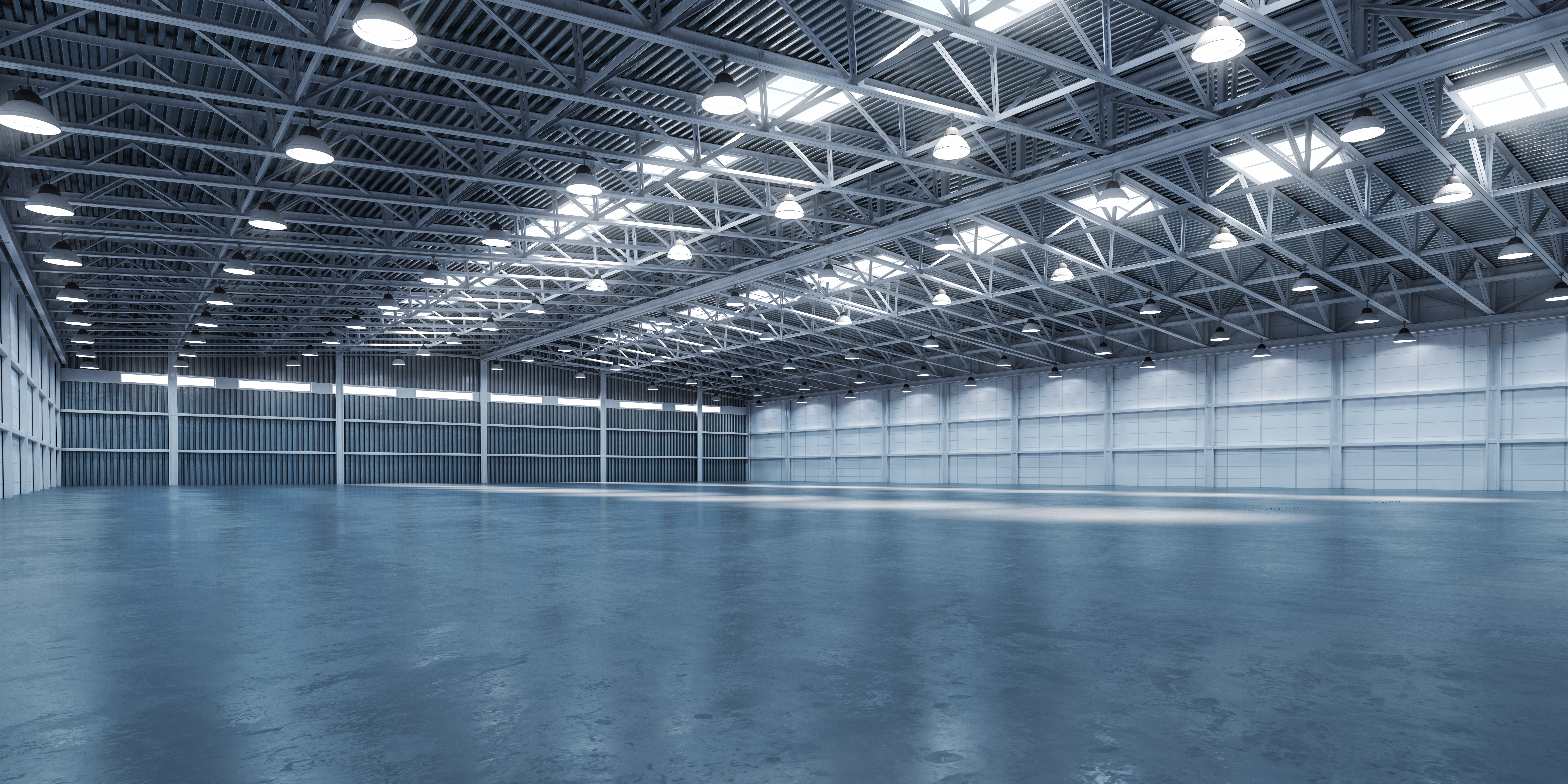 David has worked for his father Terry Johnston in their family real estate business since 1995, when he started in construction and sales building single family residential product in Victoria, BC. In 1997, David started traveling to the Big Island of Hawaii on a regular basis to assist in obtaining entitlements and zoning on their remaining property. As business in Hawaii increased David relocated his family to the Big Island in 2007 and continued working in construction and sales. In 2013, David was asked to become Director of Sales at a private community on the Kona Coast called Kūki'o, which is the most exclusive community within the state of Hawaii. David has built relationships with many Kūki'o members that utilize private aviation, and he understands the need and demand his clients have for a quality aviation facility at Ellison Onizuka Kona International Airport which is located only 8 minutes from Kūki'o.
Matthew Clayton's 25 years of experience in business encompasses the development of numerous public/private partnerships, international marketing and the raising of capital.
His transportation portfolio included working with inner city ride-share technologies involving different forms of electric mobility. Matthew currently advises Bridgemans Services Group, a company providing marine transportation services and floating accommodations to industrial projects globally.
Additional experience includes being a co-founder of bioLytical Laboratories (2002), a private medical diagnostic company focusing on the rapid detection of antibodies within HIV, hepatitis C, and Covid-19. Today this company holds approvals in more than sixty countries worldwide, including Canada, the EU, WHO member countries and the United States.
Michael A. Hodges, MAI is the President/CEO and founder of Airport Business Solutions (ABS). Michael is recognized as the industry leader in providing valuation, consulting and advisory services related to aviation real estate and businesses having been in the aviation industry for over 30 years. He has worked for some of the largest airports in the world, as well as a variety of FBOs ranging from the world's largest chains to individually owned locations of all sizes and business models. Moreover, Michael is the President/CEO and founder of ABS Aviation, a company providing contract management of FBOs and general aviation airports throughout the U.S. This unique "hands-on" experience offers the ability to better understand and appreciate the challenges of today's aviation environment from multiple perspectives. Michael has worked with airports, aviation businesses, and third-party developers at airports of all sizes throughout the world. Over the years, he has provided valuation and advisory services, to include business planning, assessments and start-up, to large multi-airport entities, numerous smaller airports, and a variety of aviation businesses. Moreover, Michael has worked with aviation businesses and airports worldwide in the analysis and refinement of their FBO and airport business models. These include projects in China, the Philippines, Europe, Central America, and the Caribbean. Michael has also been published on numerous occasions in various U.S. and international publications on a variety of aviation business and airport management topics.
Kevin Allen has spent his 30-year career working in commercial and residential real estate development, construction and management. For the past 13 years, Kevin has served as the Chief Financial Officer for the Kukio Development,a private community on the Kona Coast that is the most exclusive residential community in the State of Hawaii,. Mr. Allen also serves as CFO for a large Phoenix-based commercial developer of office, industrial and self-storage. Over the past 15 years, Mr Allen has had financial oversight of over $2 Billion in commercial and residential development and construction.
In addition to his CFO roles, Mr. Allen also currently serves as the General Manager of the Kona Shuttle, a non-profit social flying club providing its members round trip flights between Oakland, CA and Kona. The Kona Shuttle has been in operation for 15 years and flies 104 round trips each year.
Mr. Allen is also a licensed CPA in the State of Arizona with a small CPA practice focused primarily on tax and consulting.
Randy Mori
General Construction Manager 40 years experience State of Hawaii
Mercer Dye
Award Winning Lead Architect and Project Design (Dye/NBA Aviation)